Local Manly business owner Lizzie Dhillon has created a wonderful new furniture and homewares store that has attracted a loyal and loving following of Manly locals, including me.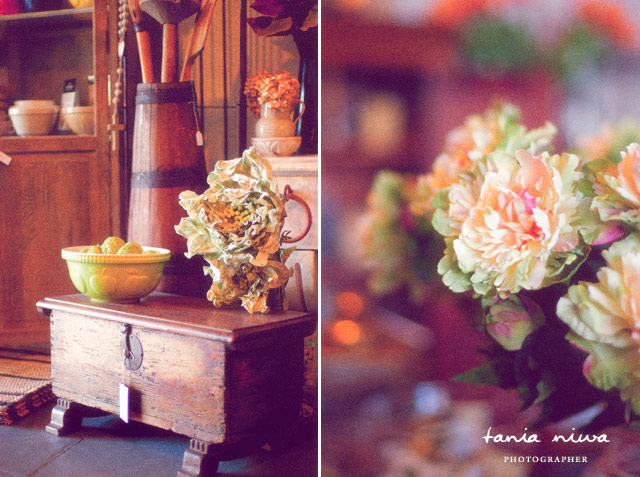 What is magical about venturing into her store is the amazing feeling you get as you discover each unique product that you can't wait to pick up, open, or smell. It is a really wonderful experience every single time, like a kid finding treasures. It may sound hard to imagine, but you just can't help but gush at what you see.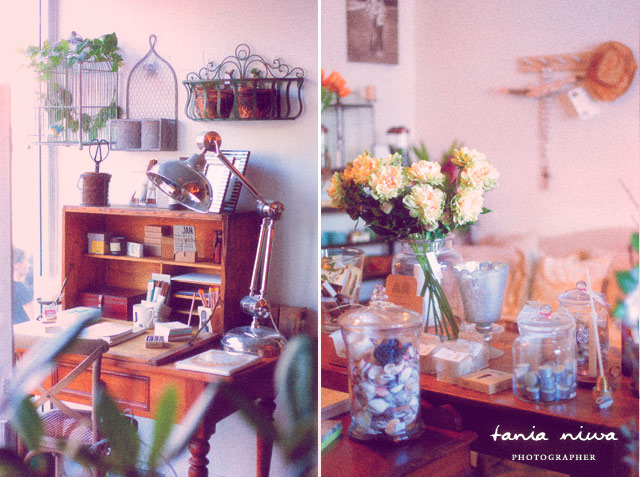 Lizzie said that people love that it is like walking into someone's home and that you could move into it. Simply put, Lizzie has '"beautiful things for your home." Sarah, a friend who came in initially to help when the store opened last winter, is still there. The atmosphere created by the fun loving duo is so relaxed despite them being exceptionally busy unpacking, pricing and displaying new products, which arrive daily. People don't feel like it's too structured in its styling, and that the store is a pressure free environment in which to explore.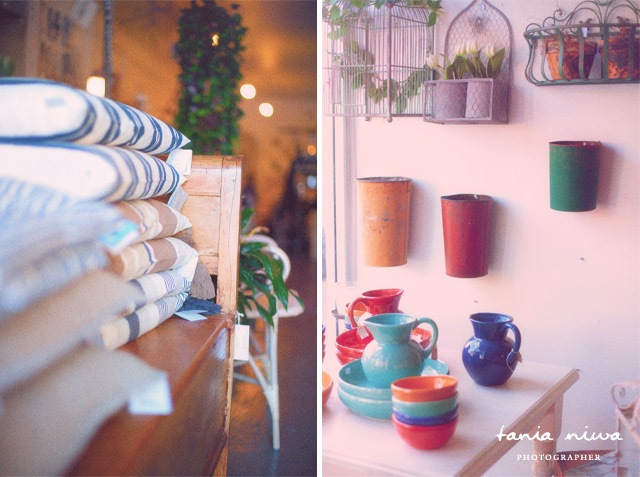 It is great to be able to find thoughtful and unique gifts for family and friends. I was able to buy 90% of my Christmas shopping in the store. where I could spend as little as $15, or as much as a few thousand dollars for furnishings such as a European bench seat circa 1800 – 1900. I purchased about 15 gifts from Lizze, and loved the fact that she wrapped every single one, added a red ribbon, and gave me a special calligraphy marker to hand write the gift labels.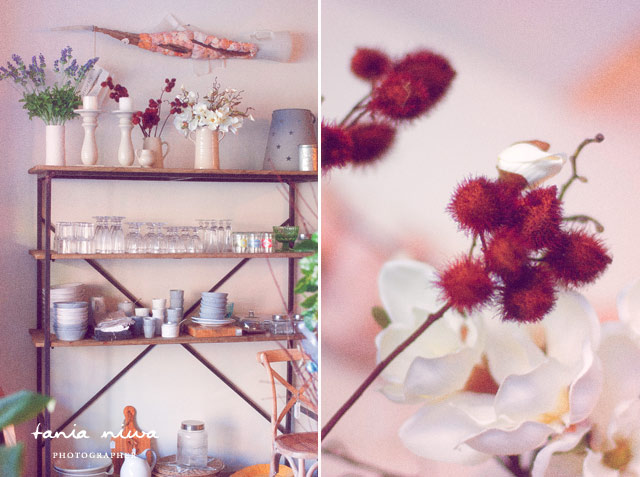 Half of her store offers one off antique pieces. New stock includes coloured china, vintage soda bottles, vintage maple syrup buckets that used to hang on trees in Canada, beautiful throws, cushions, storage baskets, bird jars, French soaps. Her clothing range includes labels by Freddy The Club, Joie and European Culture.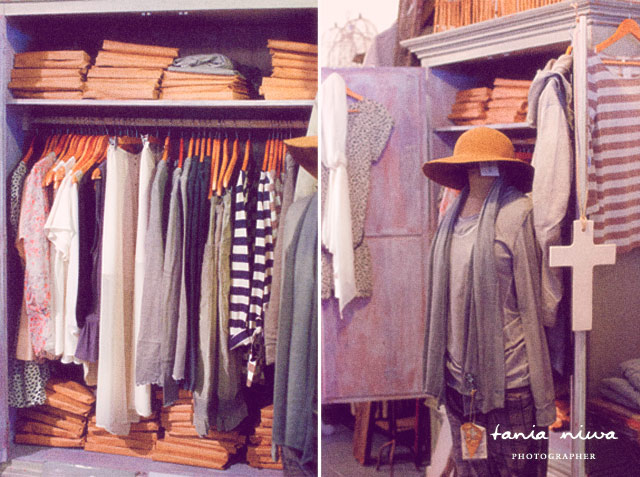 Displayed on the walls are samples of my Tania Niwa Photographer canvas fine art works showing family portraits (see image below).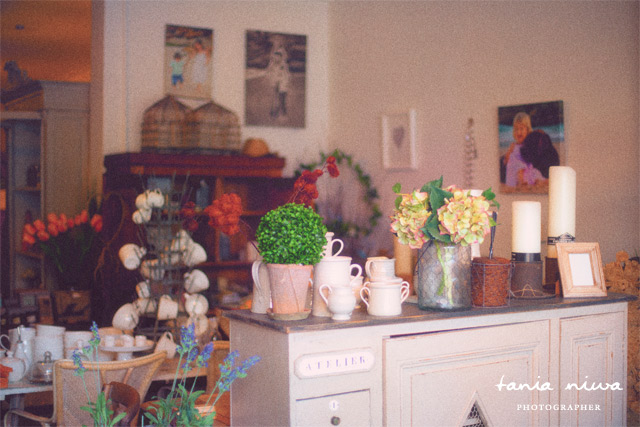 I asked Lizzie what she loves about her business. She said she loves the generous spirit of her customers and their interaction with her. She feels exceptionally privileged at this stage of her life. She said it is all about giving back.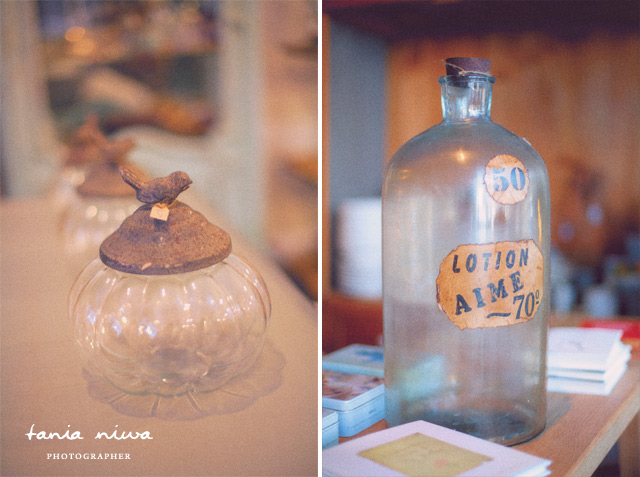 You will find the store located at Shop 1, 3-5 Pittwater Road, Manly 2095
Phone +61 2 9976 5387 Website coming soon.