Profile Feature in the AIPP Journal as a Grand Master of Photography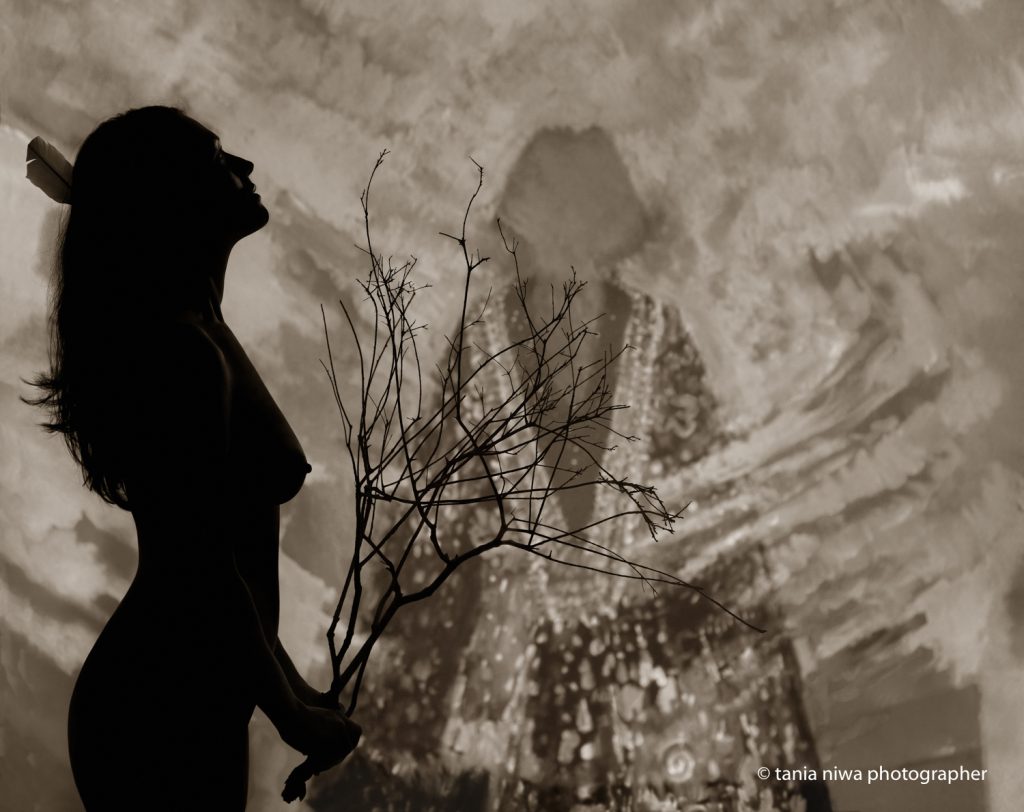 As one of the original Grand Masters of Photography, the Australian Institute of Professional Photography has profiled me career here.  I invite you to take a look
You will gain an insight into how it all started, who were my influences growing up in rural community and then later Waitara, and my professional career starting in New Plymouth working for John Crawford.  You will also gain an insight into my experiences when crossing over to Sydney establishing a business there and later returning to New Plymouth to open a second studio.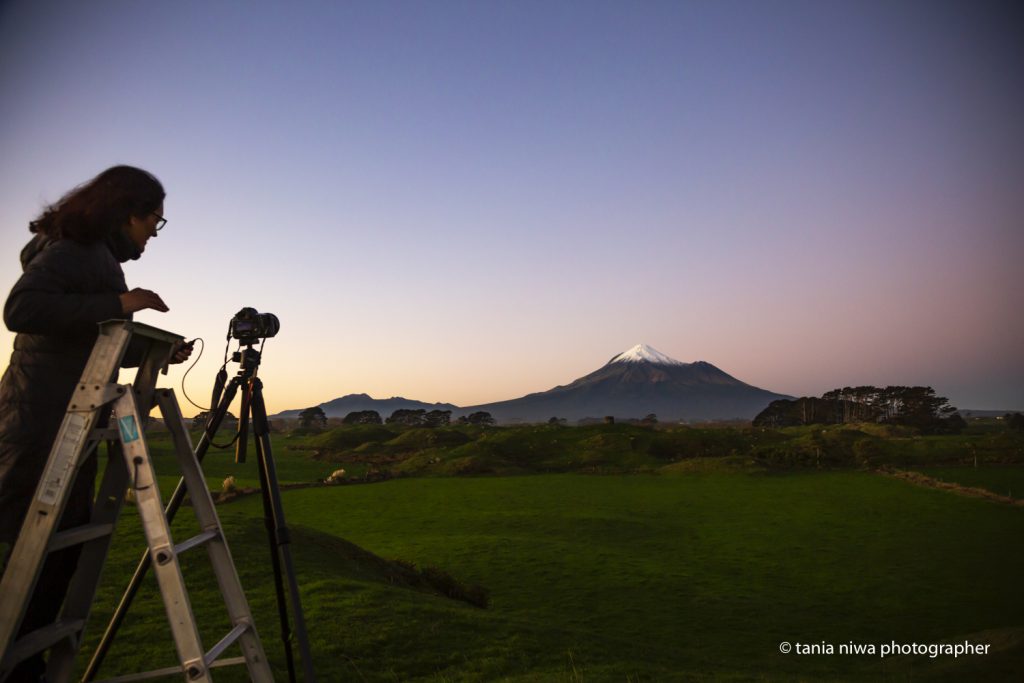 Here's an excerpt….
THE GRAND MASTERS:  TANIA NIWA
Tania Niwa is a Maori and at the same time a grand master photographer who in a single image can tell stories of great complexity. To do this she had to master the craft of classic and contemporary photographic techniques and at the same time express the complexity of her culture and her individual vision of life.  Maori  are inseparable from the physical and spiritual side of life that binds us to our land, rivers, mountains, and the thread of history and culture that has made us the people we are today.
Tania understands this whether in a contemporary or traditional setting. She has developed a global picture of time, space and history that allows her the vision to recognise that moment in time where the `magnificent beast image' is waiting to be captured.  When captured it takes on its own universal life form.  Tania is an experienced `hunter' of great images and is a grand master photographer proudly representing her Maori people in the world. 
Darcy Nicholas, QSO | Contemporary Maori Artist (pictured below)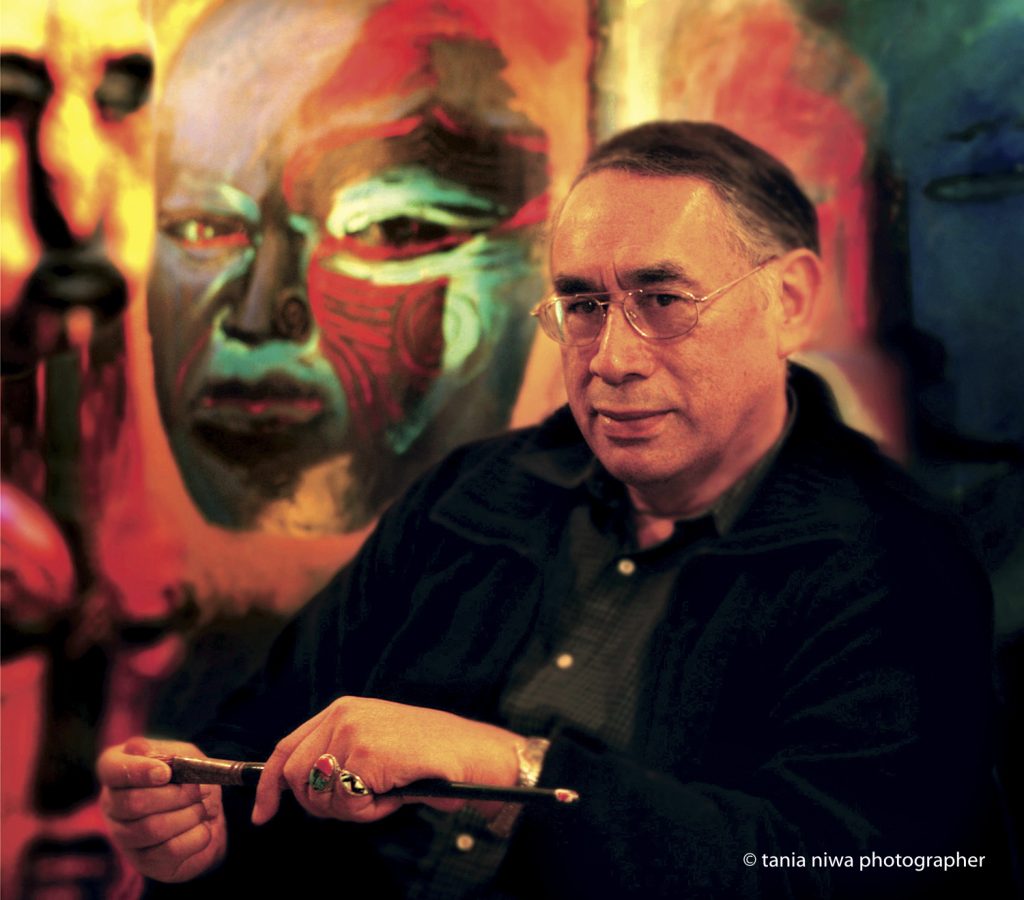 Click here to see the 20 page feature
Ngā mihi nui
Tania Niwa Photographer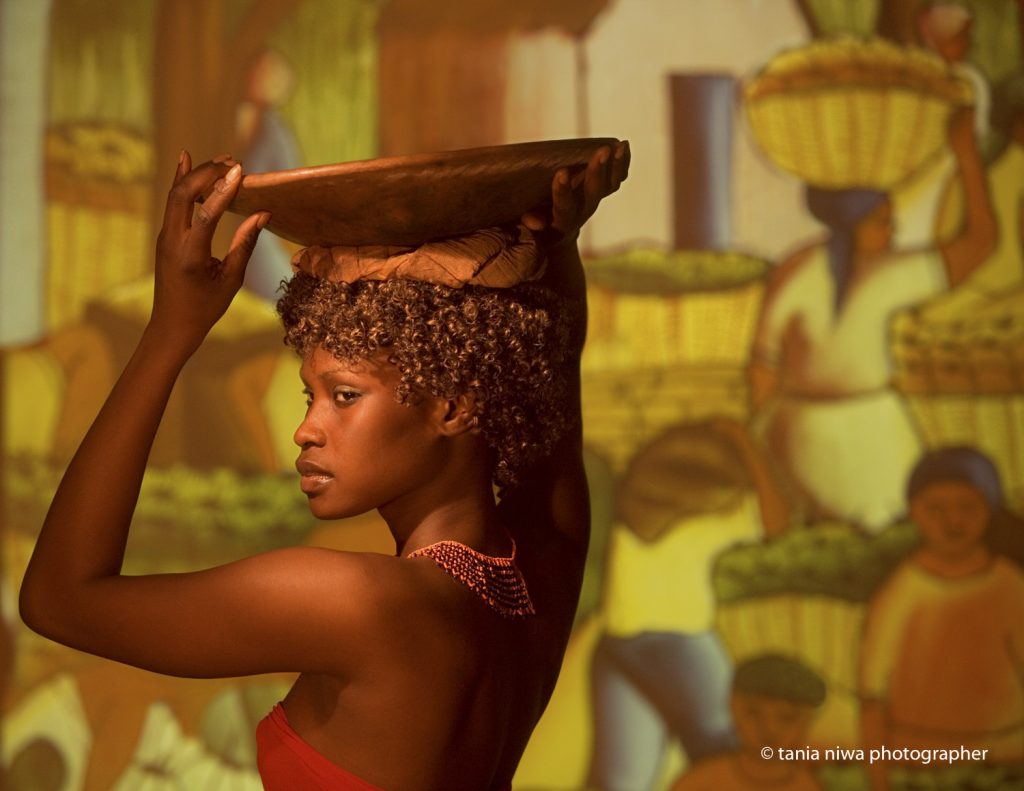 Tania Niwa