Meet well known motivational speaker and Kiwi Sporting personality Tony Kemp. Tony and I are developing two new ventures in New Zealand, one being  the brand 'Tony Kemp – Better People'. Tony is a great friend and a very popular figure in our home town of Waitara, Taranaki in New Zealand.
At the age of 19, Tony embarked on a professional career in Rugby League. He was contracted to both the NRL and Super League where he played for the Newcastle Knights and Leeds.  He was also an international representative for New Zealand, having played 25 test matches. Upon retirement, Tony embarked on a coaching career with the New Zealand Warriors as an assistant before taking the head coach's role.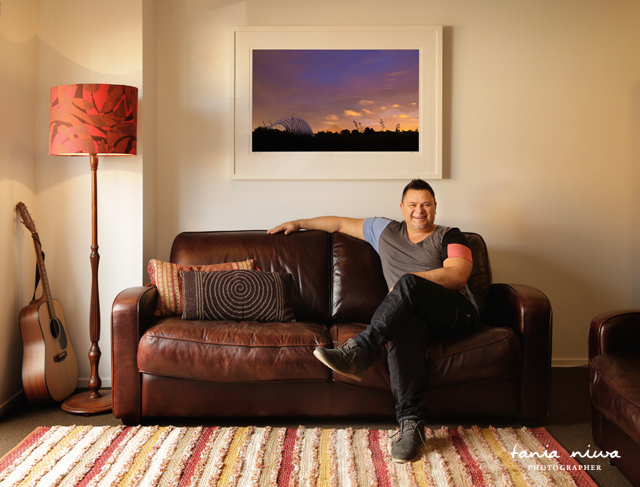 Sporting aside, Tony also has a real head for business having been a director in companies such as Hawera Village Ltd (retirement village), Childzone Ltd (childcare centres), Playsmart Ltd (design company) and Te Ara Enterprises (consulting company).
For the last three years he has been responsible for supporting the delivery and re-aligning rugby league after it had received a very damning report by Sport New Zealand with respect to the negative state of the game. Tasks included the implementation and execution of a highly regarded strategic plan resulting in the code's progression from a dark past, to being held in high regard for its vision, leadership and integrity.
With all the experience he has in business and in empowering others to succeed, together we have created a 'Tony Kemp' brand. A key part of his business will be to share his journey as a motivational speaker so that others can gain inspiration to achieve their dreams.
Tony has an incredible gift for helping people from all walks of life gain inspiration and motivation.  He creates pathways for communities/people to understand how to unleash their potential.  Tony has a rare talent for being able to communicate his message through visual teachings, often drawing pictures or creating very clear images in your mind to help his message resonate and be remembered.
Some of the students in our home town received the benefits of his skills when we held an 'Inspiration Day' at Manukorihi Intermediate School alongside his best mate Bruce Sharrock (director of Esportif sports management for elite athletes like All Blacks).  The key focus of the day for all three of us was to help students ignite their passion to dream and show them how to set themselves a path to success.  I'll share more on that story once the news article comes out next week.
I'm currently in New Zealand and have just produced the imagery for the Tony Kemp website which is being built.  In the meanwhile you can share in Tony Kemp's inspiration on Facebook.